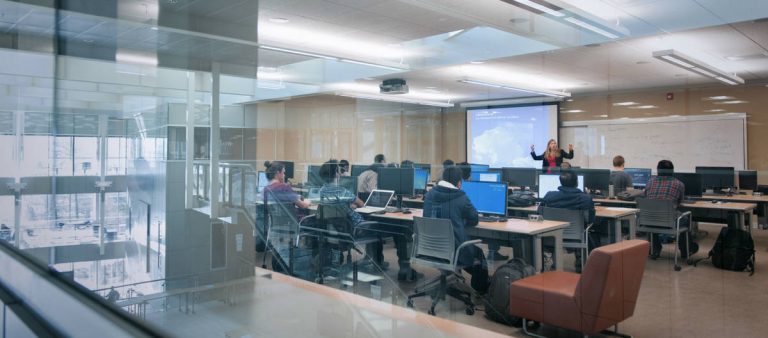 Faculty members can access their previous course materials on Connect until January 31, 2019. Connect was officially retired and became inaccessible to students on August 31, 2018.
If you've taught courses in Connect that haven't yet been transitioned to Canvas, now is the time to save your course content and make the move to our new platform. As of January 31, 2019, Connect will no longer be accessible to faculty or staff.
Saving Your Connect Courses
Do you still have courses on Connect? Learn more about saving your Connect course content from our step-by-step guides to exporting course content from Connect and importing course content into Canvas.
Transitioning to Canvas
If you have questions about Canvas or about transitioning from Connect, we highly recommend contacting your faculty's Instructional Support Unit (UBC Vancouver) or the Centre for Teaching and Learning (UBC Okanagan). You're also invited to call, email, or drop by the Learning Technology Hub for help with Canvas.
Canvas Training
Are you new to Canvas? Canvas training and support is available for UBC instructors, TAs, and staff. If you're based at UBC Vancouver, you'll want to sign up for the All-Day Drop-in Canvas Studio on January 2. Check out the full list of Canvas resources, including drop-in help, at UBC Vancouver and UBC Okanagan.