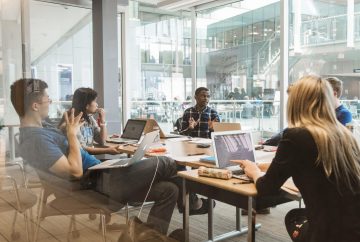 Transitioning from in-person learning to online learning can be a difficult process. To assist in this, UBC students can access the Keep Learning website. It features resources to help them set up, learn effectively online, understand the technologies used at UBC, familiarize themselves with self-care practices, find answers to their questions, and get support in our current online environment.
UBC students who are using Canvas for the first time will want to check out the LT Hub's Canvas Student Guide and A UBC's Student's Guide to Canvas. The LT Hub's guide provides instructions on how to access and use Canvas, FAQs, and where to get technical support. The student's guide features an FAQ, information about Canvas support, and a blog with relevant Canvas updates.
Students who experience technical issues while using Canvas can contact UBC's Information Technology Service Centre (ITSC), using their online form.