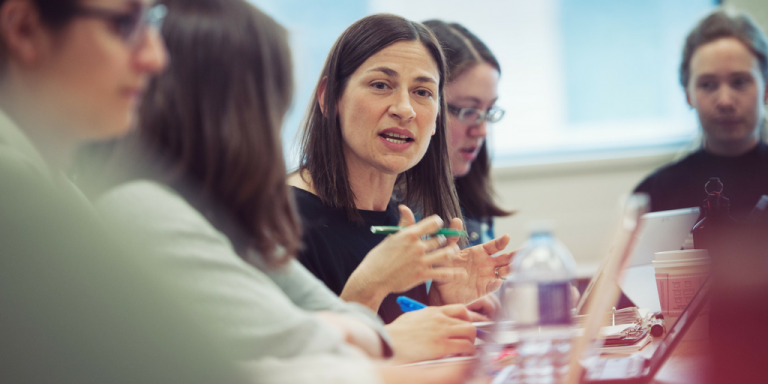 Changes are coming to Canvas support and the Canvas help menu. As of June 27, 2019, Canvas Chat Support and the Canvas Support Hotline — currently available through the Help menu in Canvas — will be discontinued. These additional services were made available on a temporary basis to provide extra support to students and faculty during UBC's transition from Connect to Canvas. The Canvas Help menu will be updated to reflect these changes on June 27.
For support with Canvas, faculty members can continue to contact their Faculty's Instructional Support Unit (UBC Vancouver), the Centre for Teaching and Learning (UBC Okanagan), and the Learning Technology Hub (available to all faculty members).
Canvas support for UBC faculty
UBC Vancouver: If you're based at UBC Vancouver and would like support with Canvas, we recommend making your faculty's Instructional Support Unit your first point of contact.
UBC Okanagan: If you're teaching at UBC Okanagan, please contact the Centre for Teaching and Learning at ctl.helpdesk@ubc.ca for assistance with Canvas.
Learning Technology Hub: All faculty and staff are invited to call (604-827-4775), email (LT.hub@ubc.ca), or visit the Learning Technology Hub for assistance with Canvas.
Please see the full list of Canvas training, support, and online resources available to UBC faculty members.
Canvas support for UBC students
Students enrolled in most courses should contact the IT Service Centre if they require technical assistance with Canvas. Students who are enrolled in Distance Learning courses should refer to their course syllabus to determine if any specialized Canvas support is available to them.
A list of Canvas support resources for students is also available on UBC's Canvas website for students.