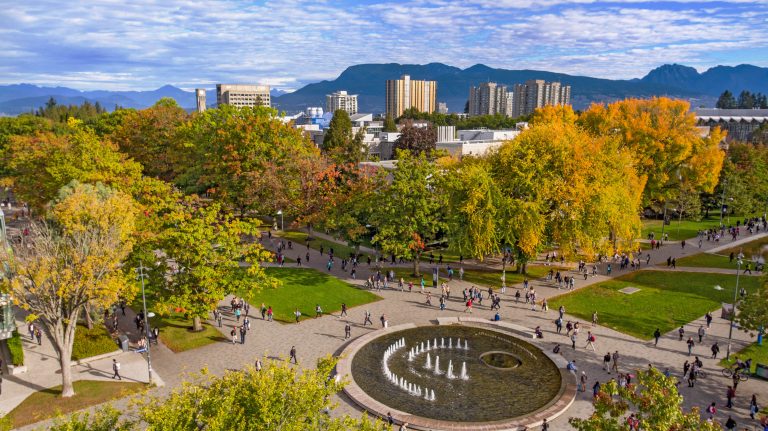 Are you teaching in Canvas? Canvas training and drop-in support are available throughout summer and fall 2018.
Intro to Canvas Basics
Aimed at new Canvas users, Intro to Canvas Basics provides an introduction to topics including content creation, course organization, communication with students, quizzes and assignments, and grading.
Sign up for an upcoming session on September 6, September 12, September 19, or September 26.
Using Canvas Analytics to Improve Teaching and Learning Outcomes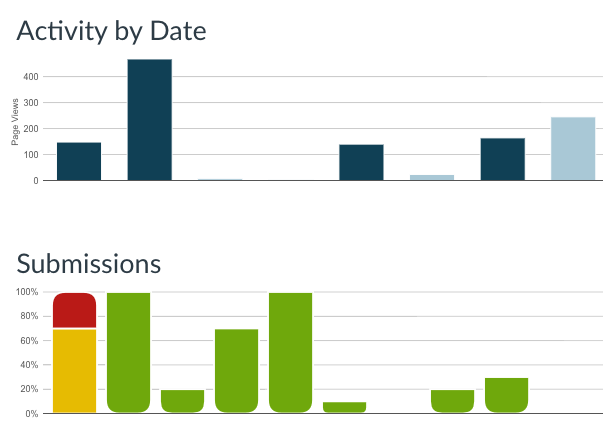 Canvas course analytics and quiz statistics can be useful tools for understanding how students are engaging with course materials and identifying areas of challenge and success for students.
At this hands-on workshop, instructors will have the opportunity to explore Canvas's built-in learning analytics dashboard, learn more about emerging analytics tools, and provide feedback that could make learning analytics even more useful for instructors and students.
Sign up for an upcoming session on September 13 or November 27.
Drop-in: Canvas Studios
Do you have questions about Canvas? The Canvas Studio is a weekly drop-in space held every Monday afternoon for instructors, TAs, and staff who have questions about UBC's new online learning platform. Sit down with a Canvas expert to review your course design, learn more about migrating Connect courses to Canvas, and troubleshoot any technical challenges.
Learn more and register (Mondays from 1:00-4:00 pm).
Canvas 101 online training
UBC's Canvas 101 online course is designed to introduce instructors to designing, delivering, and managing Canvas courses. This self-paced course is divided into six modules focused on topics including organizing your course content, creating assignments and quizzes, and grading. The course features short videos, how-to instructions, and online teaching and learning strategies.
Sign up for Canvas 101.